THE MINNESOTA DISC GOLF PRESERVE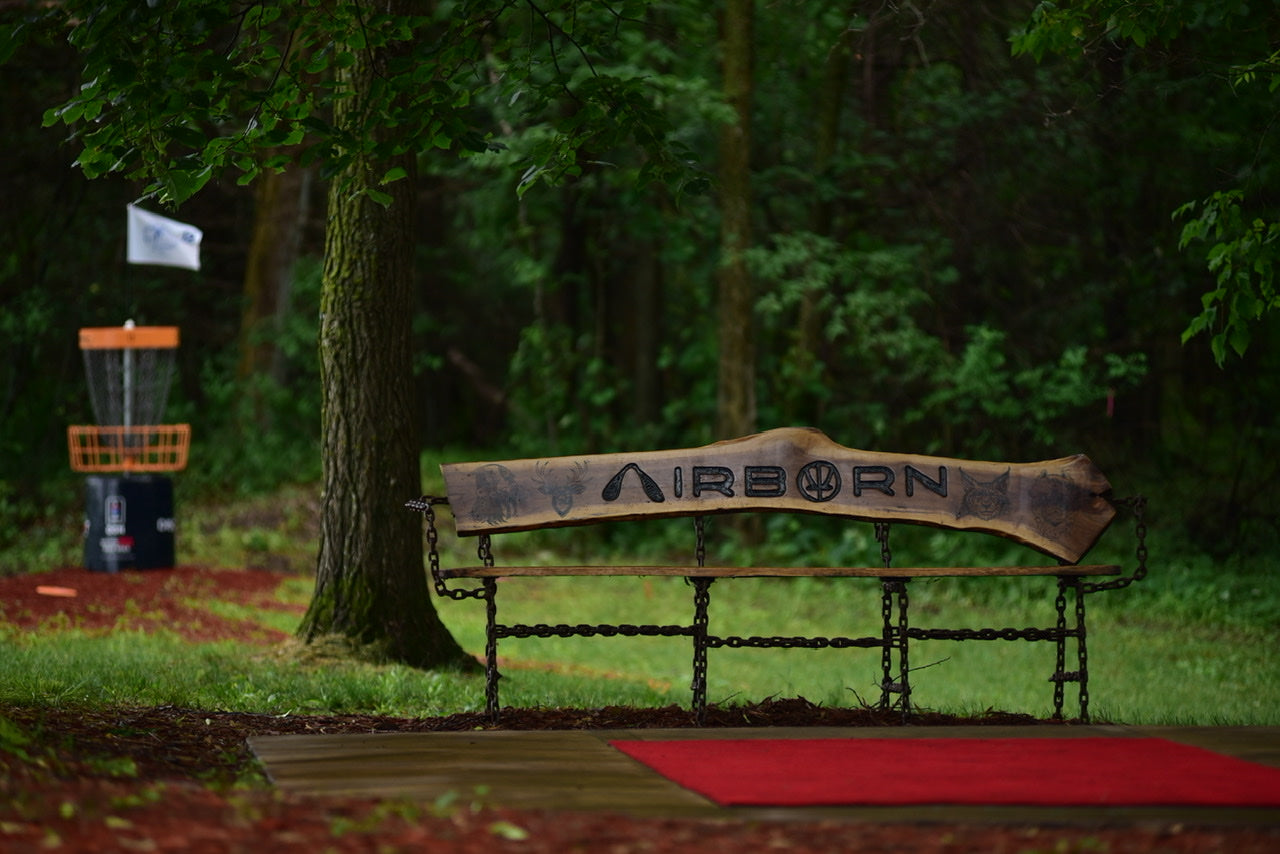 COURSE INFORMATION

GLOBALLY RANKED TOP 50 DISC GOLF COURSES FROM 2021-2023

PRICING:

Day Pass = $10

Unlimited play for the day. Cash required & deposited into the indicated slot on the side of the Pro Shop whilst closed.

Membership = $249.99 - $299.99

Unlimited Disc Golf for the year on our prodigious courses (Timberwolf, Lynx, Red Fox).
Free Hoodie
Catch and release fishing
Buddy Pass (Bring a friend any or every time you visit)
Free entry into the year end event, the Haunting of the Preserve.

COURSE RULES:

Individuals who fail to purchase required pass for play will be banned from the Preserve.
Dogs are welcome. Must be on leash at all times and please pick up after them.
No Littering. Violators will be banned from the Preserve. This includes cigarette butts.
Be kind to all Preserve guests, and play disc golf!
Management reserves the right to revoke access to course grounds.
LEAGUES (April - October)

The Preserve Wednesday league begins on April 20th and will continue until October.

Players may sign up any time all day, from 9 am to 6 pm and play with or join groups of no more than 5. We have two separate pools each Wednesday, The Lynx, The Timberwolf, and/or The Red Fox. Players may sign up for either league, or play both if they have enough time.

League fee is $10 for Amateur Divisions and $15 for Pro divisions. League player must also have a daily pass or season pass to participate. There is also an optional $5 ace pool for each course.


The payout for pro divisions are in cash, and merchandise for the Amateur Divisions redeemable in the pro shop.


If you don't have a group scheduled, you may show up and we will set you up with a grouping.
LOST & FOUND

Lost and Found discs may be found in the pro shop on Saturday and Sundays during pro shop hours.

Unclaimed discs at the end of the season will be sold to local vendors to support course maintenance & development.
BOOK AN EVENT

Interested in having a wedding, graduation or another event at The Preserve?

Contact Eric at 847-997-0432 for availability
GLOBALLY TOP RANKED COURSES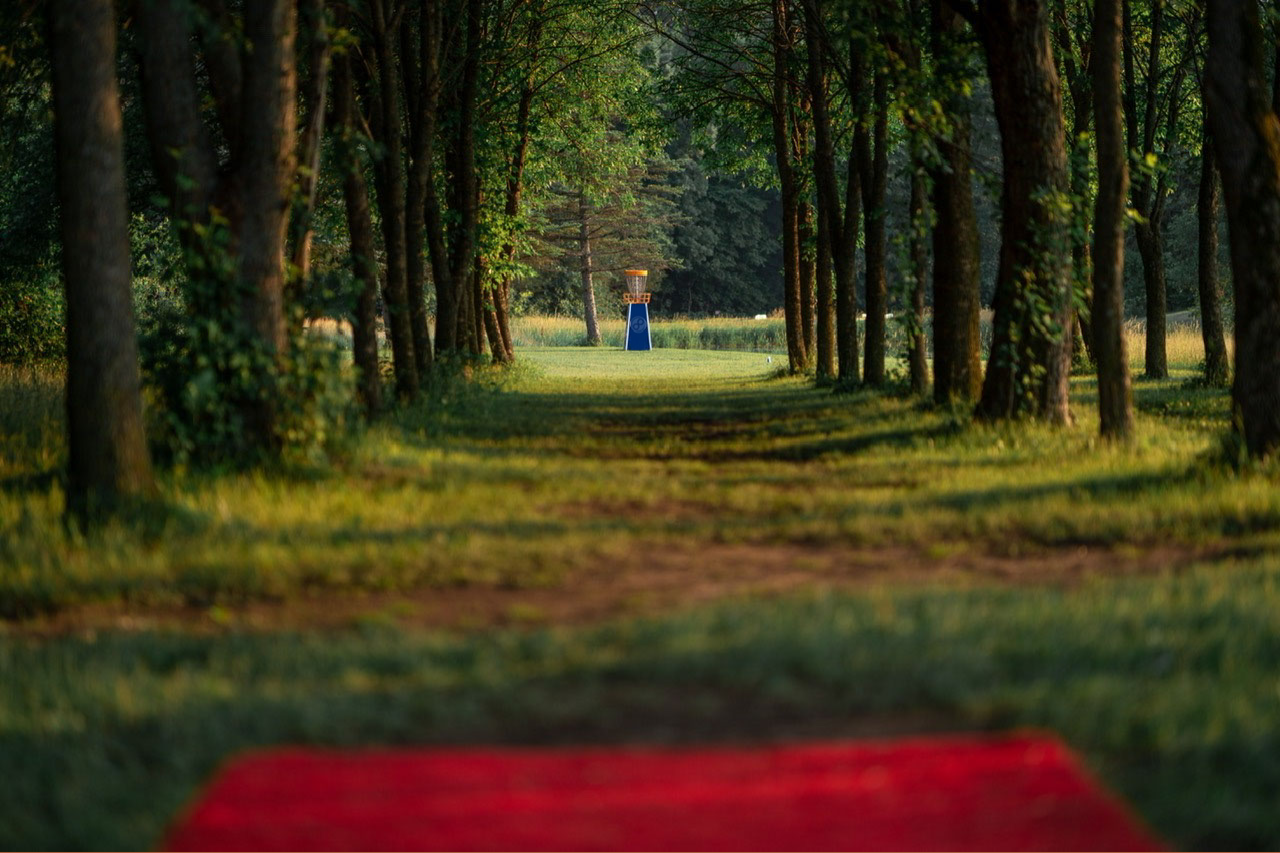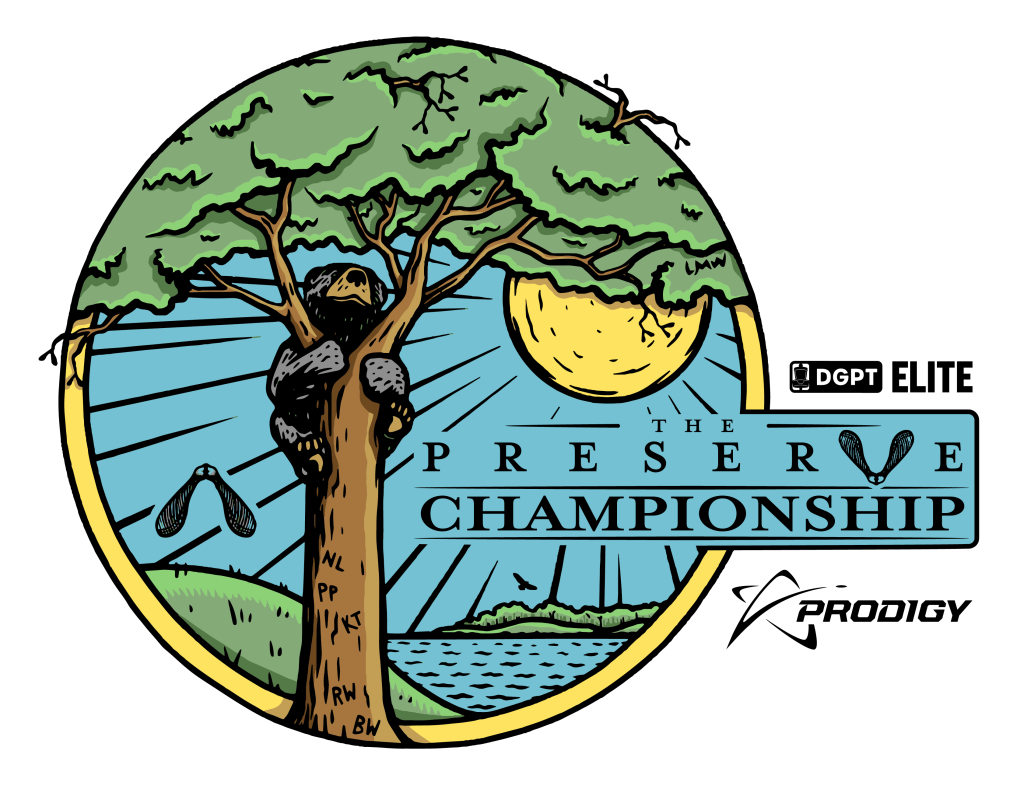 SETUP YOUR PRESERVE ACCOUNT
Create your account to opt into our rewards system and save $5 off for every $50 spent!. Redeemable in $5 increments after your first purchase.
CREATE ACCOUNT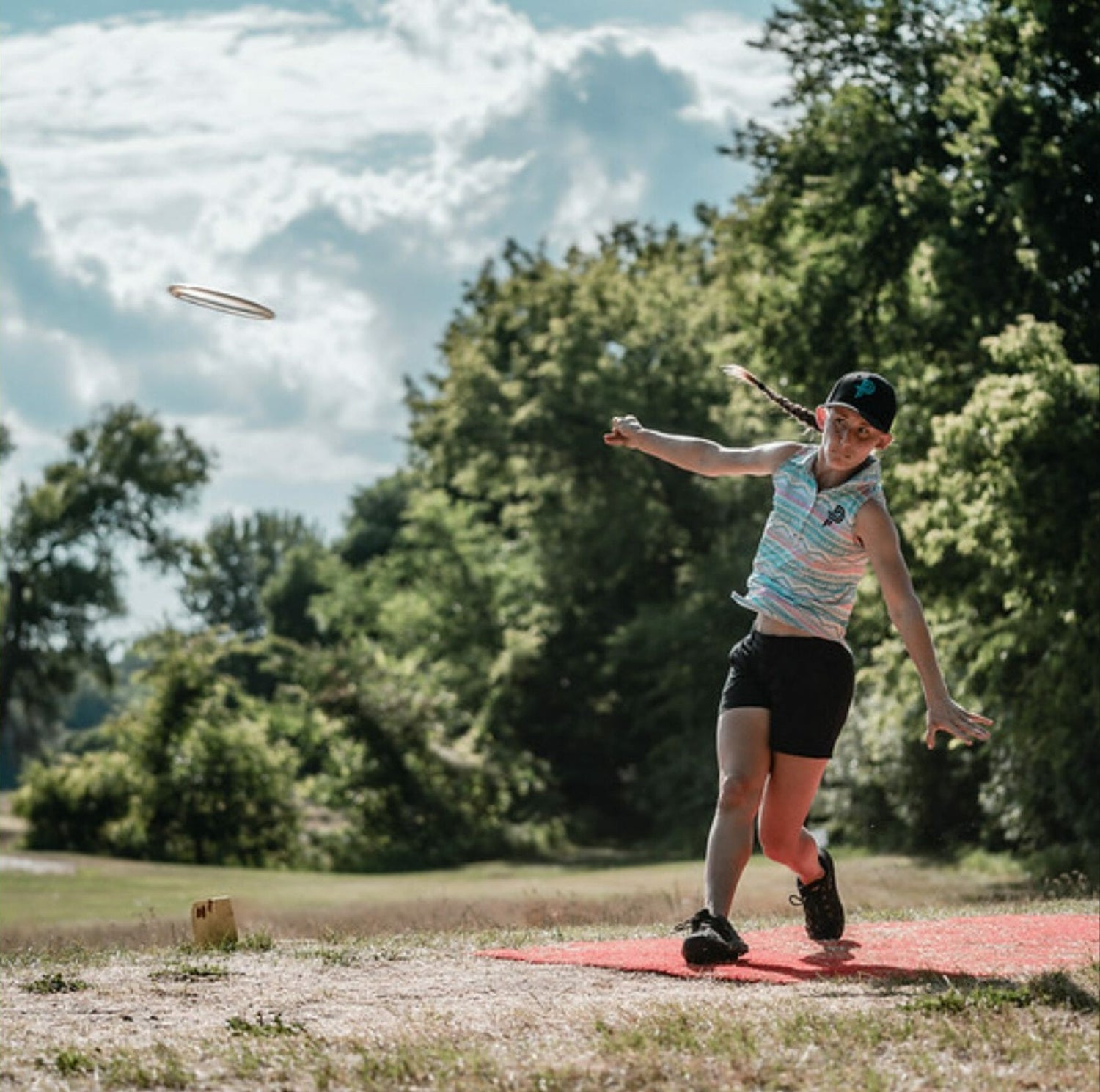 PRESERVE DISC GOLF LESSONS
The Minnesota Preserve lessons are now available! We have some awesome, knowledgeable teachers ready to help you succeed and have more fun on the course. We are to eager to provide instruction to disc golfers of all ages and skill levels. Whether you have just found the game and are looking into the basics of biomechanics, or have been playing for years and looking to get over the hump into the next division, we are eager to work with you. Individual or small group lessons are available for immediate booking with these instructors.
SCHEDULE PRIVATE LESSONS